Hello there!... I'm Sachintha
An enthusiastic full stack custom web developer and an online business consultant based in Sri Lanka
I help purpose-driven individuals & businesses to fill their technical gap by delivering precise, premium quality final products and consultations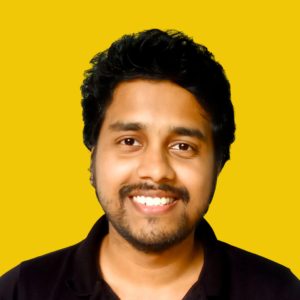 I love working with truly passionate individuals and brands who understand the importance of investing in premium quality works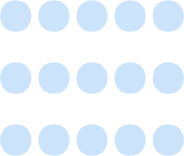 It doesn't matter if it's one of my hobby project, a charity product, or a high-value freelance project, I share the same enthusiasm in all my jobs. For me, no project is too small or too big!
Web Applications
Custom WordPress
Business Websites
Server Automations
Web Scraping

I love sharing my knowledge that I gained from working with different small to large brands around the world, on the way from the beginning to making it a successful product in the market.
Brainstorming New Ideas
Research
Idea Validation
Feasibility Analysis

Blogging is a great way to share my enthusiasm with all around the world who are interested in technology. Despite the hustle and bustle, I spend a few hours a week blogging as a habit. Take a look at my little blog
My previous success stories
Website of a Tile Company based in France
Custom designed website for the selling of physical products
Custom Made WordPress Plugin for Extending Woo-commerce Functionalities
Manufacturer Calculator for a US Water Filtration System
Website of a Startup BA Company named, Statisticia
Handling the Automated Reloading of all the Connected Mobile Devices of the System
Website of a Tooth Brush Company named, Total Oral Kare
Website of the Web Development Company Named, Xperience
Online Marketplace Written from Scratch for Bidding on Items
nothing is more happier than listening to the
compliments
from my clients
It was an absolute pleasure working with Sachintha. He is professional, empathetic, and very understanding. He is extremely patient while explaining technical content and is very skillful and knowledgeable in custom web development. Highly recommend Sachintha to anyone looking for a truly personalized design for their website. I wish him the very best!
Sachintha realized the development for my homepage, based on a PSD Mock-up and overview of requirements. It was a complex homepage, but he stayed commited to my project from the beginning until the end. And finally there is state-of-the-art webpage now, which works perfect on all devices.
Sachintha has completed 3 projects for me in the last month. The work has been of high quality and his communication is excellent. You will always know where your project stands. Any need of revisions or fixes that are needed are carried out quickly and with no fuss! They are a great development team.
Mr Gamage is a fun and cheerful guy to work with. He took care of my project very well, like his own. Got the job done on time with a very precise accuracy despite the language barrier. Very good Quality of work with a reasonable price. Definitely recommend !!
Few brands who are actively working with me to
enhance their brands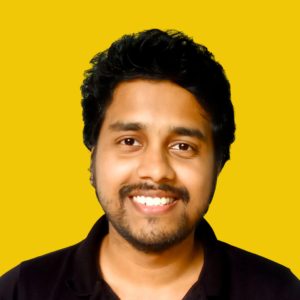 Have a great project idea in mind?